Thousands of schools use edFirst's online directory or procurement handbook to source supplies and services each day.
It's therefore with some delight that we announce the following. In the not-too-distant future, teachers up and down the country will be able to find and contact us through edFirst.
Published both in print and online, edFirst's procurement handbook alone is accessed by over 30,000 schools nationwide.
edFirst provides anyone working within the education sector with the tools they need to find reliable, qualified suppliers.
According to Nigel Steele, General Manager of RLI: "When the opportunity to appear on edFirst arose, it was too good an offer to decline.
"For teachers in the UK, the cultural briefing service we provide is massively useful."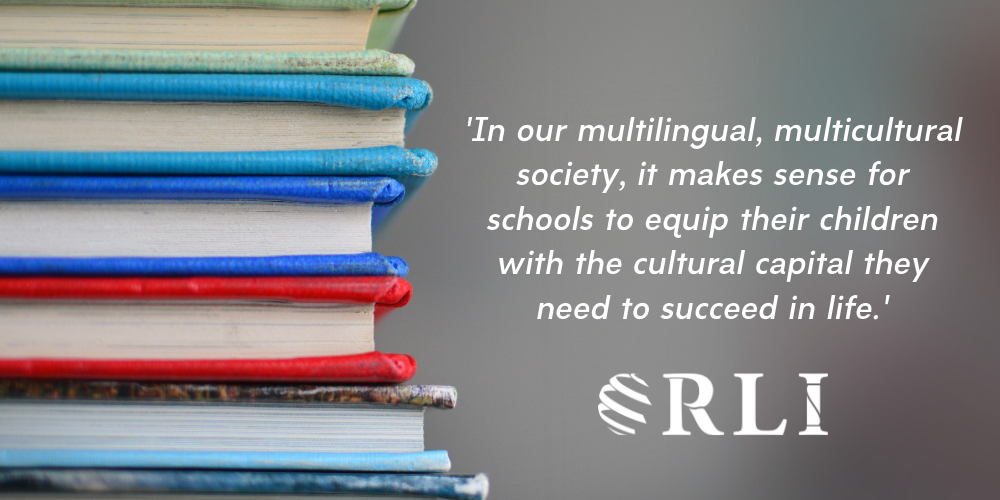 edFirst: A fantastic opportunity
"With bodies like Ofsted constantly highlighting the importance of cultural understanding in our multilingual, multicultural society, it makes sense for schools to equip their children with the cultural capital they need to succeed in life."
In the coming days, anyone who is a member of the platform will be able to learn more about RLI and the services we offer directly from edFirst.
"I'm excited to see what comes our way over the next few months," Nigel continues, "and so is our ever-growing team."
Speaking of whom, Nigel welcomed new recruits, Megan Nurton, Sales Consultant, and Steven Hope, Project Manager, to RLI earlier this month.
RLI's Managing Director, Alex Michelle-Parr, explained: "It's great to have Megan and Steve onboard. I'm sure their vast array of skills and experience will prove invaluable to us in the future, especially with the company looking to expand into new sectors and destinations."
Want to boost your school's Ofsted ranking? Interested in discussing the relevance of our cross-cultural training to your schools and teachers?