Language Courses We Offer
We pride ourselves on the versatility of our language courses. We offer a comprehensive range of language courses in over 200 languages that can be tailored to your company's requirements and timescales
We understand that each student responds differently to a different teaching style and this is why we have developed the following course options:
One-to-One
We can offer individualised, tailor-made courses all over the world, at your home, at your offices, at a time to suit your needs. If you are very busy and find it hard to commit to lessons at fixed times each week, we are happy to organise your lessons by diary arrangement. These will be arranged on a week-by-week basis around your schedule, and we will appoint a trainer who is happy to be flexible enough to meet your needs.
In-company
If you are looking for language training for your employees, we can arrange on-site lessons for small groups, at a time of your choosing. Our experienced, native-speaker trainers will ensure that you get the most out of your workforce by concentrating on what they need most, be it making their voices heard in meetings, negotiating with clients or simply establishing relationships with colleagues in or from other countries.
Intensive half/full day
Our intensive half or full day courses are a great way to get a new employee off to a flying start. They can concentrate exclusively on the language that matters to them, making them as effective as possible in their new work environment, and maximising their value to you, the employer.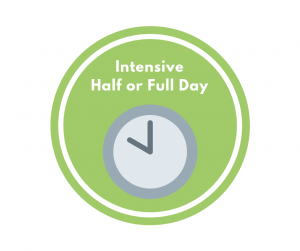 Online Learning
If you are rarely in one place, in remote locations, or if you are simply on a restricted budget, this may be the option for you. Depending on language, your lessons could be up to 60% cheaper than face-to-face training, but with the same guarantees of quality of our regular courses. You will still receive a full needs analysis, and our trainer will have the same levels of qualification and experience, but in a remote setting. To find out more about our online language courses click here.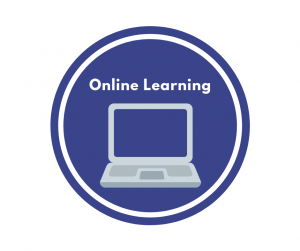 For a free discussion of your business requirements please contact us on +44 118 934 6000 or fill in our quote form.
WHAT OUR CLIENTS ARE SAYING
You have always been tremendously customer focused, listening to our needs and matching them greatly with the right teachers.