Corporate Language Training for Relocation
Are you looking to reduce the barriers to successful international relocation? 
Corporate Relocations – a mark of success for both the organisation and their chosen professional assignee. For businesses, they are a sign of international growth and prosperity; while for the assignee, they are a great opportunity for career development.
However, sometimes there are some obstacles that can stand in the way, such as the need to learn a new language and culture.
Here at Roberston Languages, we have extensive experience providing corporate cultural and language training for relocation. Whether you are an HR manager or relocation company, our services can help you.
Why choose RLI as your language training provider? 
| | |
| --- | --- |
| Expert trainers covering a range of languages, including Mandarin, French, German and Spanish. | |
| Flexible lessons to fit around your professionals' busy schedules. | |
| Access to our innovative online learning platform, RLI 365.  | |
| 360 relocation support: we collaborate with industry partners to cover language courses, mother tongue maintenance, cross-cultural training, business etiquette, and education solutions. | |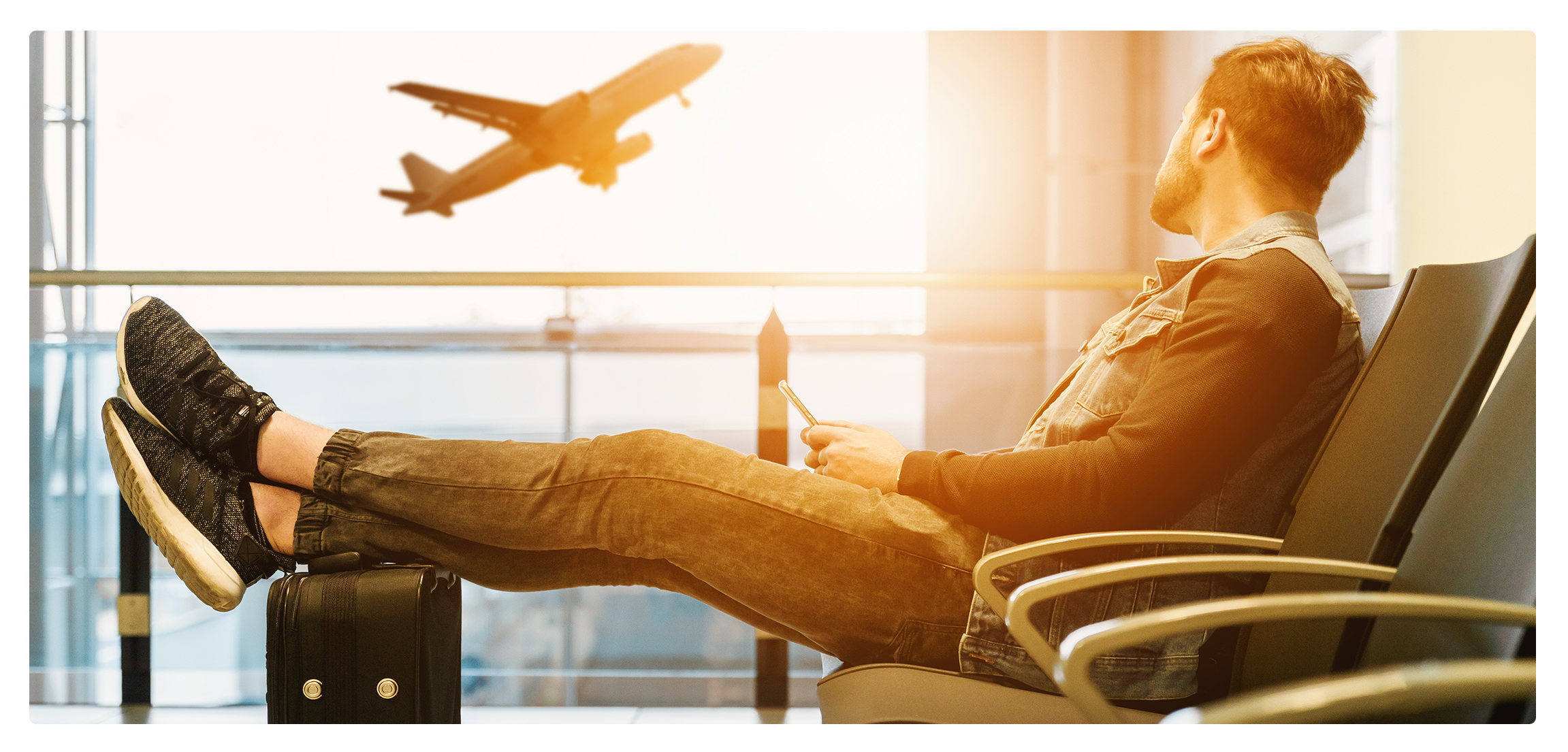 Who benefits from language courses for relocation?
Businesses
Here at RLI, we can guarantee an industry-leading corporate language training service that will save you money, support your staff, and boost the success rates of your international assignments.
Employees
Professionals can sometimes find it hard to adapt to life overseas. Our experienced and accredited trainers are on hand to provide professionals with the linguistic knowledge and confidence they need to communicate with colleagues, friends and new neighbours alike.
Partners
When supporting an assignee or providing relocation support packages, it is important to consider the family of the employee. With the help of our expert language trainers, partners can be aided with language training; giving them the confidence for day-to-day tasks and establishing new and long-lasting ties in their adopted communities.
Children
Our trainers will provide relocating children with the linguistic skills they need to thrive both inside and outside of their new school. This can include pre-departure languages courses preparing children for both the country's language and international school, and also mother tongue maintenance (ensuring children are also receiving lessons in their native language).
Contact us to find out how we can help you with all your pre-departure and relocation needs. Fill in our contact form or call us on +44 (0) 118 934 6000.
WHAT OUR CLIENTS ARE SAYING
You have always been tremendously customer focused, listening to our needs and matching them greatly with the right teachers.