About Us
Robertson Languages International provides language training to businesses in the UK and worldwide
Since 1989, RLI has been providing award-winning language training services to companies based in the UK and around the world.
Our experienced team are passionate about what they do and possess a love of languages that guarantees our industry-leading standards.
We offer tailored, flexible, science-based language training for busy professionals, both face-to-face and online.
What makes us special?
The methodology we use is based on both scientific research and practical strategies: a combination which practically guarantees your success.
Our mission?
To create an innovative centre of excellence for language training, using the latest technologies and progressive teaching styles.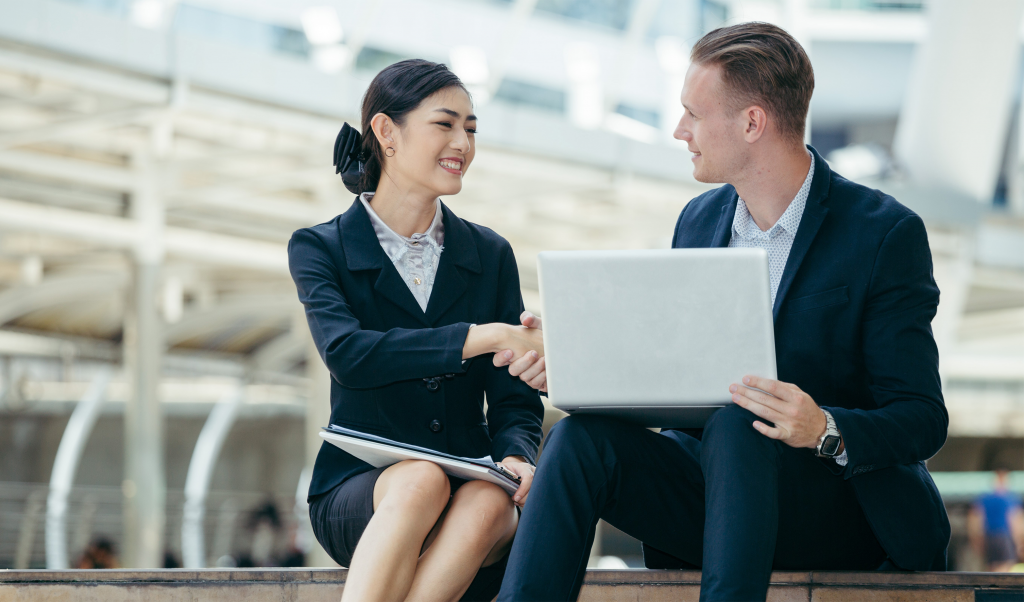 WHAT OUR CLIENTS ARE SAYING
You have always been tremendously customer focused, listening to our needs and matching them greatly with the right teachers.