As a French guy, I've always felt more comfortable writing English than speaking it. 
Since a young age, I was always interested in languages and literature, and dreamed one day of being able to jump from Molière to Shakespeare with ease. So, naturally, I did an English degree in France for three years, and then went on to take a Masters in English to Spanish translation.
Now, I realise you're probably not here to read about my life. It's not the topic I'm here to discuss, either. That said, what I'd like to do is impart to you how I acquired and honed my love for languages.
From chore to choice
When you're really interested in something like cinema or literature, that burning curiosity to learn more about the things you love can be extremely useful when learning a new language.
I constantly want to know more about the things I like, don't you? And thanks to that little-known tool called the internet, every answer to every question you could possibly come up with is only a click away.
When I was younger, I was really interested in animated movies. Disney, Marvel and the like. So, I spent a lot of time researching, stumbling from one internet article to another about the production of Disney classics.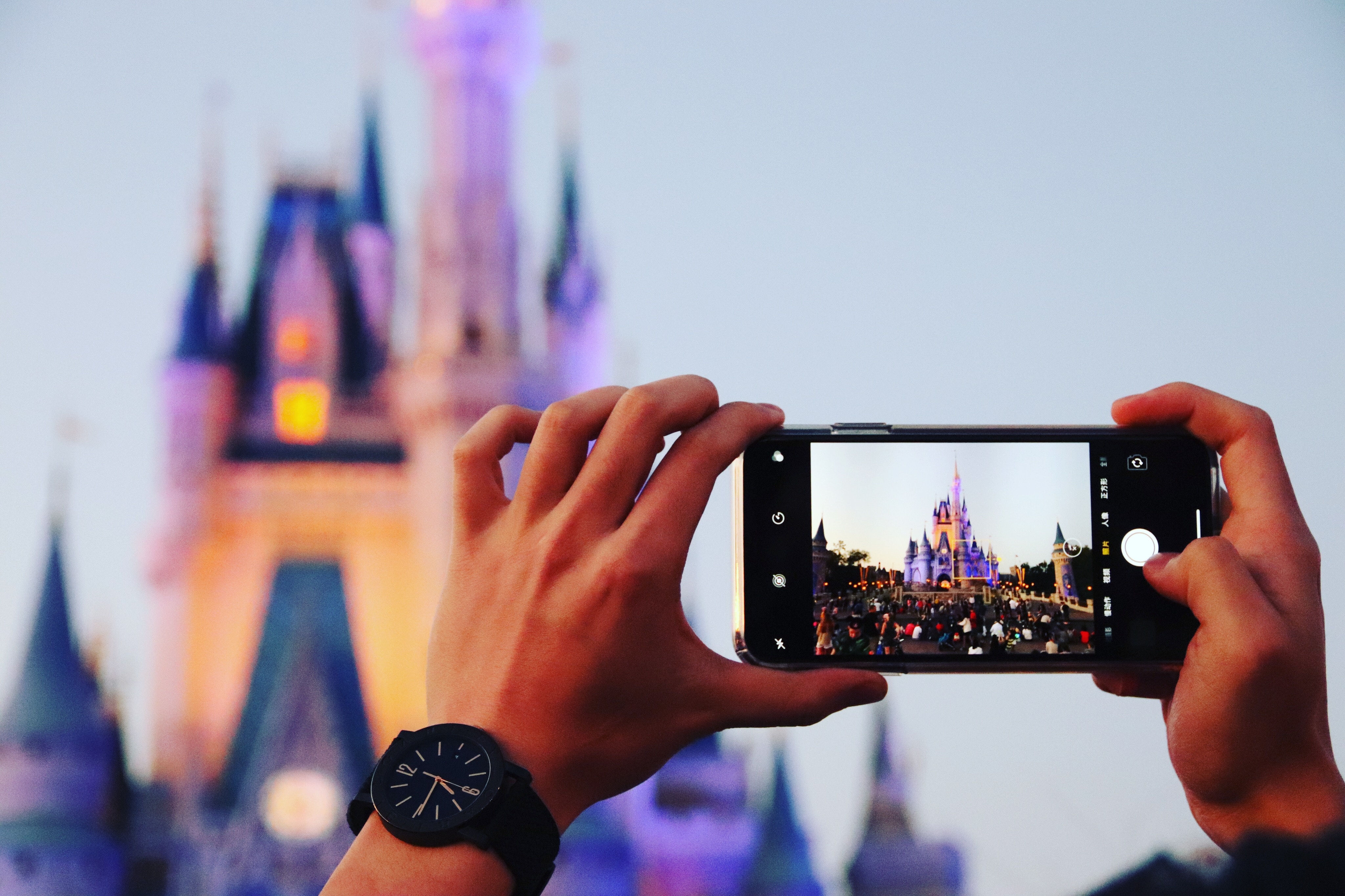 But with most of the interesting material online belonging to mainly English language sites, I would automatically gravitate towards them.
Forced to use my then amateurish grasp of English and Google Translate to get by, I read and picked up a lot. Guaranteed, it wasn't an ideal or indeed grammatically efficient way of learning, but it certainly helped me to change my English skills for the better.
And it's for this reason that I think that culture and language are very often, if not always, interconnected.
If you want to learn about a different country's culture, it's easier to do so reading the language which has been shaped by it.
Learning through play
Some say that playing video games can improve your understanding of a foreign language, and I couldn't agree more. Growing up, my friends often played video games which were only available in English: something which no doubt had a positive impact on their linguistic development.
But gaming isn't the only medium through which people can pick up a new language.
Have you ever listened to a song by a foreign language artist, only to like and Google where the artist was from and what the lyrics meant? I have. For me, it was just another way of familiarising myself with new words and phrases.
After months and years of refining my English, I even started to use it creatively, penning original lyrics and adapting my favourite English songs into the French language.
For those of you unaware of what adaptation involves, it's essentially translating a source text (a song in this case) while staying true to the tune and sentiment of the original.
Ultimately, my advice to anyone wanting to learn a new language would be this. Give learning through play a try. Pick up new words and phrases by studying something you feel passionate about. It doesn't matter whether it's cars, music or books. Just have fun with it.
Written by Wolfestone Intern, Timothee Poulard