While many of the people tasked with delivering Brexit rejoiced at the news of yet another extension to the departure deadline, the banks and business preparing for it simply sighed in exasperation.
Over the past three years, the UK's financial service sector has been taking huge steps to "future-proof" the industry by tackling outdated technology – and, of course, moving into new markets.
As well as transferring billions of pounds in client assets to new European Union legal entities, banks have also been Brexit prepping by shifting around 2,000 positions away from London to new hubs in cities like Dublin, Paris, Madrid and Frankfurt.
Brexit prepping
Without a trade agreement between the UK and EU to cover financial services, banks only based in the UK would lose the passporting rights which currently allow them to service clients across the continent.
Sources situated at the heart of the financial service industry in London have confirmed that, for many of their colleagues and competitors, the horse has already bolted.
Hubertus Väth, managing director of a financial hub in Germany, told the Guardian in 2018, "Banks are faced with the choice of either relocating only what is absolutely necessary or preparing for the relocation of the entire business."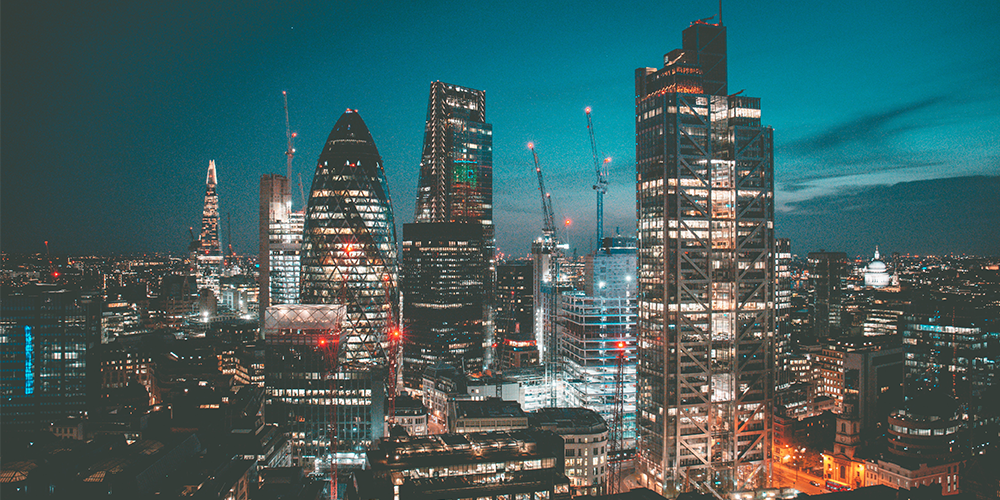 Capital flight
By 2022, it's predicted that up to 10,000 jobs will move to Frankfurt alone – a fact which will no doubt cause considerable concern to anyone employed by the UK's financial service industry.
But what will happen to the positions being relocated overseas, if the staff who currently occupy them refuse to move?
According to one report by the Financial Times, staff in the city have been told that commuting between London and European financial hubs will not be a "long-term option" after Brexit.
At first, financial support for travel and accommodation will be offered to anyone who can't make the move immediately. But eventually this support will be withdrawn, presenting staff with a life-changing choice: stay put or stay employed.
For anyone contemplating a permanent move overseas to one of the large financial hubs in France, Germany or Spain, learning the local language will be essential. And employers, too, will do well to realise this.
Currently, only 25% of relocating companies offer full cultural and language support to their staff, with as little as 16% of brands providing nothing in the way of pre-move prep at all. Should the banks wish to relocate en masse, however, they'll need to improve on those percentages or pay the price.
On average, moving staff costs around £90,000 per international transfer – quite a scary statistic when you consider that 40% of all overseas assignments are judged to be failures.
Are you relocating members of your team to the continent in preparation for Brexit? Need a partner to provide your team with the language training it needs for European relocation?