Fact: Japan is the third-largest economy in the world. In 2018, it boasted a GDP of $4.97 trillion and that's expected to reach $5 trillion by 2019.
As a world-leader in tech and innovation, the Japanese market presents seemingly endless exporting opportunities. But there are some significant obstacles, too. The sheer scale and competitiveness of such a vast market can be overwhelming for many SMEs looking to do business in Japan.
What's more, the shortage of native English-speakers with adequate Japanese language skills and a lack of understanding around Japanese work culture doesn't bode well for companies doing business in Japan. It's no surprise that there has been a recent trend of North American start-ups rushing to enter the Japanese market only to withdraw after only a year.
How, then, can SMEs ensure that their goods and services don't get lost in translation?
According to Director magazine, British know-how is very much in demand in Japan right now. With the ongoing Rugby World Cup, and the 2020 Olympics and Paralympics to follow, it has been reported that, after the UK's much-lauded staging of all three events in recent years, Japan is "seeking [UK] expertise in areas ranging from security to sustainability."
Since there has been perhaps no better time to enter the Japanese market, how can you make sure that you understand and adapt to Japanese work culture?
Understanding Japanese culture through the Rugby World Cup
For the last couple of months, the eyes of the world have been on Japan. Well, the eyes of rugby fans at least…
Japan is currently playing host to the 2019 Rugby World Cup, and making history while they're at it – it's the very first time the tournament has come to Asia.
The RWC 2019 has also given us an incredible insight into Japanese culture.
As tens of thousands of international rugby fans pour into the country, Japanese fans have gone to great lengths to make them feel at home, from sporting their opponent's jerseys to learning each team's national anthem as gestures of welcome and respect.
The Welsh team had a colossal crowd of 15,000 spectators, all decked out in red and belting Calon Lân, just for their warm-up camp in Kitakyushu Stadium.
There isn't much more we can say than just let you watch this…..@rugbyworldcup pic.twitter.com/8yTcRZL9YU

— Welsh Rugby Union 🏉 (@WelshRugbyUnion) September 16, 2019
Elsewhere, Tonga, who were initially based in the tiny seaside city of Shimabara, were positively embraced by the locals. Schoolchildren enthusiastically joined in with their training sessions with them and, despite Tonga's clash against France taking place in the southernmost stadium of the RWC, they garnered plenty of supporters to cheer them on.
The assistant coach of the Tongan team, Pita Alatini, said that the World Cup has highlighted the "deep connection" that rugby has helped create between the two countries, which share many cultural similarities.
"They're just like our own, the support that they give us, the generosity. We don't ask for much, but they give us a lot," added Tongan winger Cooper Vuna.
Harnessing the RWC momentum to forge relationships
The incredible exchanges that have taken place between the Japanese people and international fans over the last two months seem to represent a stronger desire to dismantle the linguistic and cultural barriers that have long been obstacles between Japan and English-speaking nations. These exchanges provide the ideal framework for understanding Japanese work culture. So the challenge that English-speaking companies now face is harnessing the momentum and unifying spirit of the Rugby World Cup to forge long-lasting business relationships that can endure beyond 2020.
In order to do this successfully, it is absolutely crucial that companies approach Japanese work culture with a willingness to learn and adapt.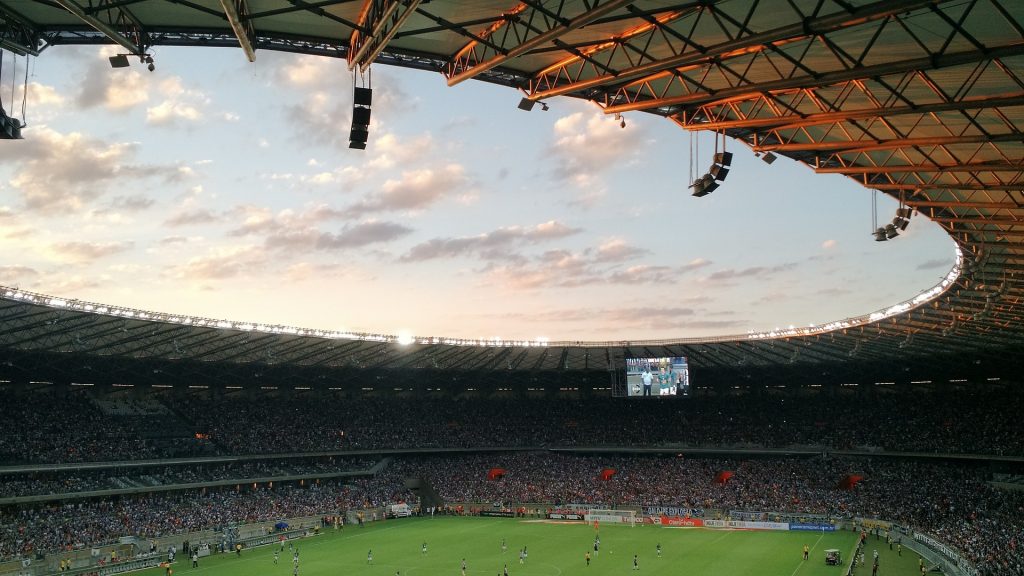 Key areas to consider
Some of most important areas of Japanese work culture that foreign companies need to take into consideration are communication and negotiation.
Inexperience with the Japanese style of communication is an extremely common pitfall for companies.
According to Japan Today, communication in Japanese work culture can be summed up by "a fine balance between competition and cooperation." They say:
"This combination of values creates a complicated situation in which people seek to be harmonious with their group but at the same time are required to compete with each other.

The way most individuals deal with this is by separating their private and public opinions, which also allows for a certain degree of control over group interactions."

By following these unspoken social rules and prioritizing harmony, it is possible to create a safe, conflict-free space."
Secondly, whilst aggressive negotiation is the preferred method of doing business in many parts of the world, this isn't necessarily true of Japan.
In fact, according to Business Insider, a Japanese negotiating team may even break off negotiations entirely "if the other side is too blunt, impatient or fails to observe protocol."
Preserving harmony is an integral part of Japanese work culture, and foreign companies should keep this at the front of their minds throughout their relationship-building efforts.
Don't enter into the Japanese market without a trusted partner
Whether you are regularly travelling to Japan for business, relocating employees overseas or seeking to expand your business to the Japanese market, RLI offers bespoke cross-cultural training courses with over 29 years of experience.
Don't enter into the Japanese market without a trusted cross-cultural training partner. Discover how RLI can help you.