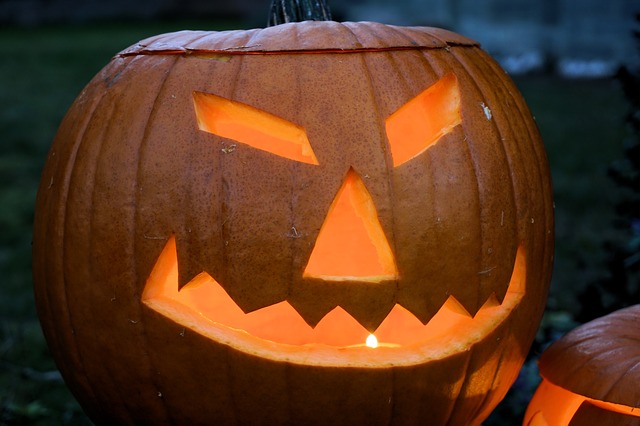 BREXIT is an external event beyond our personal control or that of our individual companies, however large they might be. Who knows what the effects will be? Will we lose clients or develop better relations with our EU friends and find new ones in other parts of the world as well?
All we can be sure of, is that things will change.
We shall have to negotiate to retain business with EU clients under new arrangements and, if we want to grow business outside the EU, we will be competing against the rest of the world and other UK companies doing the same.
Communicating only in English will be less effective than before. We will have to show EU customers that we are reliable long-term partners and, outside the Commonwealth, most regions have limited English.
More than ever, the key to developing international business will be the effectiveness of your communication in your clients' language rather than obliging them to use English.