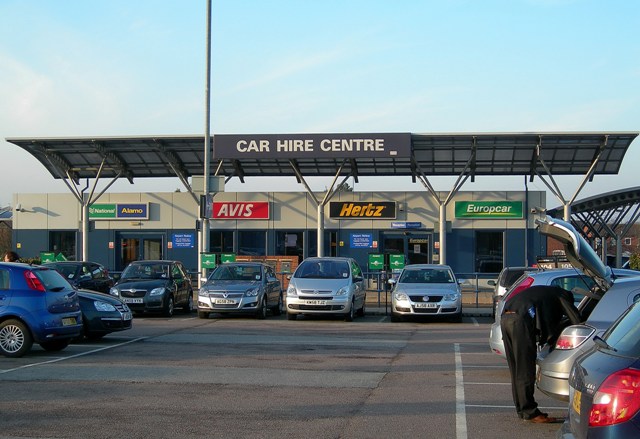 Need one of these soon? Then you'd better make sure you're up to speed with the new DVLA rules.
As you no doubt know, the existing UK driving licence documentation consists of a plastic photo card and a paper counterpart. However, from 8th June 2015, the paper counterpart bit (which currently contains information about endorsements, fines and convictions) is being scrapped. Meaning what, exactly? Simply that the old document will have no legal status, so you won't be able to use it as proof you have a clean driving history when hiring a car. Instead, if you need to show you have no naughty penalty points on your licence, you'll have go to the new "Share Driving Licence" area of the DVLA's website (coming soon, nothing to see at the moment, folks, move along) and get an electronic code which you can then give to anyone (e.g. a hire car company) who needs to look up your motoring history.
Although the new system will be widely understood and used within the UK, it isn't compulsory for companies to adopt it – and so it means that especially when you're travelling abroad, your mileage may vary (if you'll excuse the pun). Savvy hire companies elsewhere in the world will be aware of the new system (and will require the DVLA's electronic code from you); others won't, and will still expect you to produce the old paper document – despite the fact that the DVLA are helpfully suggesting you shred it on June 8th.
Oh, and one final thing. The electronic code is only valid for 72 hours from issue, so you'll either need to get it at the last minute before you leave Britain (if you're hiring a vehicle soon after arrival), or make sure you have internet access wherever you're travelling to. Happy motoring!