Our Language Trainers
Our trainers have passion, a love of what they teach and a desire to impart it to our trainees
We believe that qualified, passionate and flexible language trainers are the key ingredient of a successful language school. That is why we focus our efforts on selecting the best language trainers worldwide.
We Only Work With the Best
All of our trainers have a degree and a CELTA or other qualification recognised by the British Council. Trainers of foreign languages have equivalent qualifications for their own countries' languages.
Our trainers are also native speakers with at least two years' of teaching experience. They come from a lifetime of teaching, in schools, in further education, with children or in universities.
Others have had careers in industry, the media or the arts. This means that whatever your language needs, we have the right trainer for you.
2+ Years' Experience
Native Speakers
Degree-level Education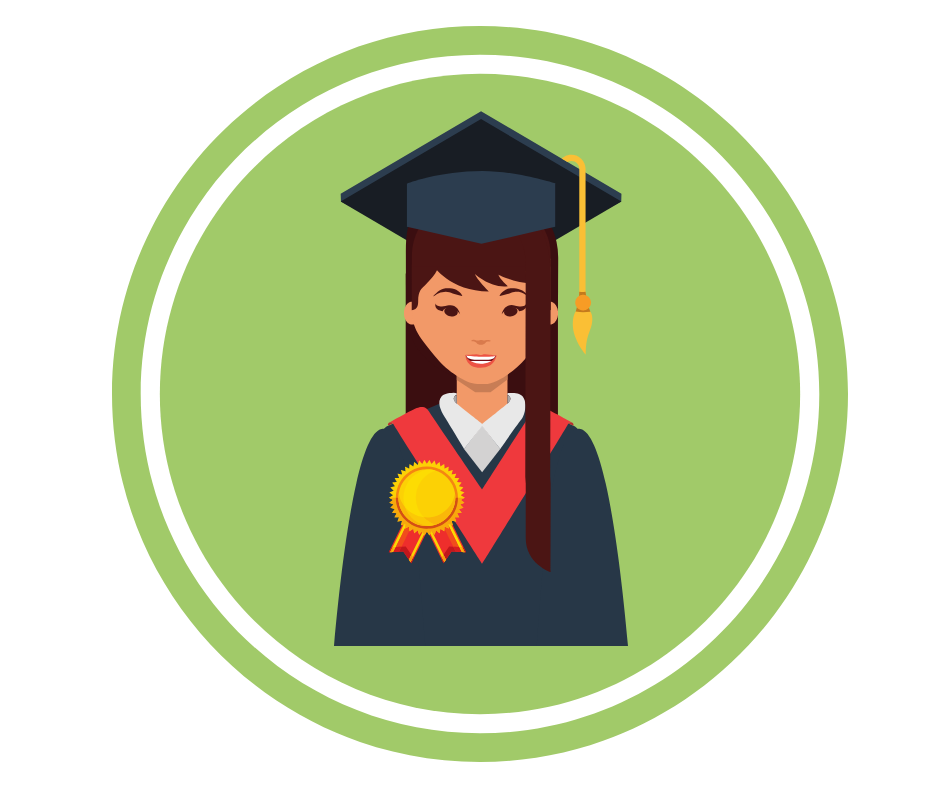 Safeguarding
The safety of our students is of upmost importance to us. We screen prospective teachers by confirming that all qualifications and references are correct. We also conduct a criminal background check and provide safeguarding training to new recruits.
"I've been working in the language industry since the early 1990s and I am certain that whatever your language needs, we have the right trainer for you."
Mark Lewis, Training Manager
If you want to find out more about our trainers, please fill in our contact form or ring Mark Lewis, our Training Manager, on +44 (0)118 934 6000.
WHAT OUR CLIENTS ARE SAYING
You have always been tremendously customer focused, listening to our needs and matching them greatly with the right teachers.