Go global through the use of our high-quality translation, localisation and multimedia services.
Alongside our sister companies, Wolfestone and VoiceBox, RLI provides a range of additional services for industries and governmental bodies, including engineering, financial, legal, medical, retail and human resources.
Why choose us?
| | |
| --- | --- |
| Highly qualified, experienced linguists with a deep understanding of your subject matter | |
| Linguists who specialise in meeting tight deadlines without sacrificing quality | |
| Working processes are 100% compliant with GDPR | |
| ISO 17100:2015 and ISO 9001:2015 compliant | |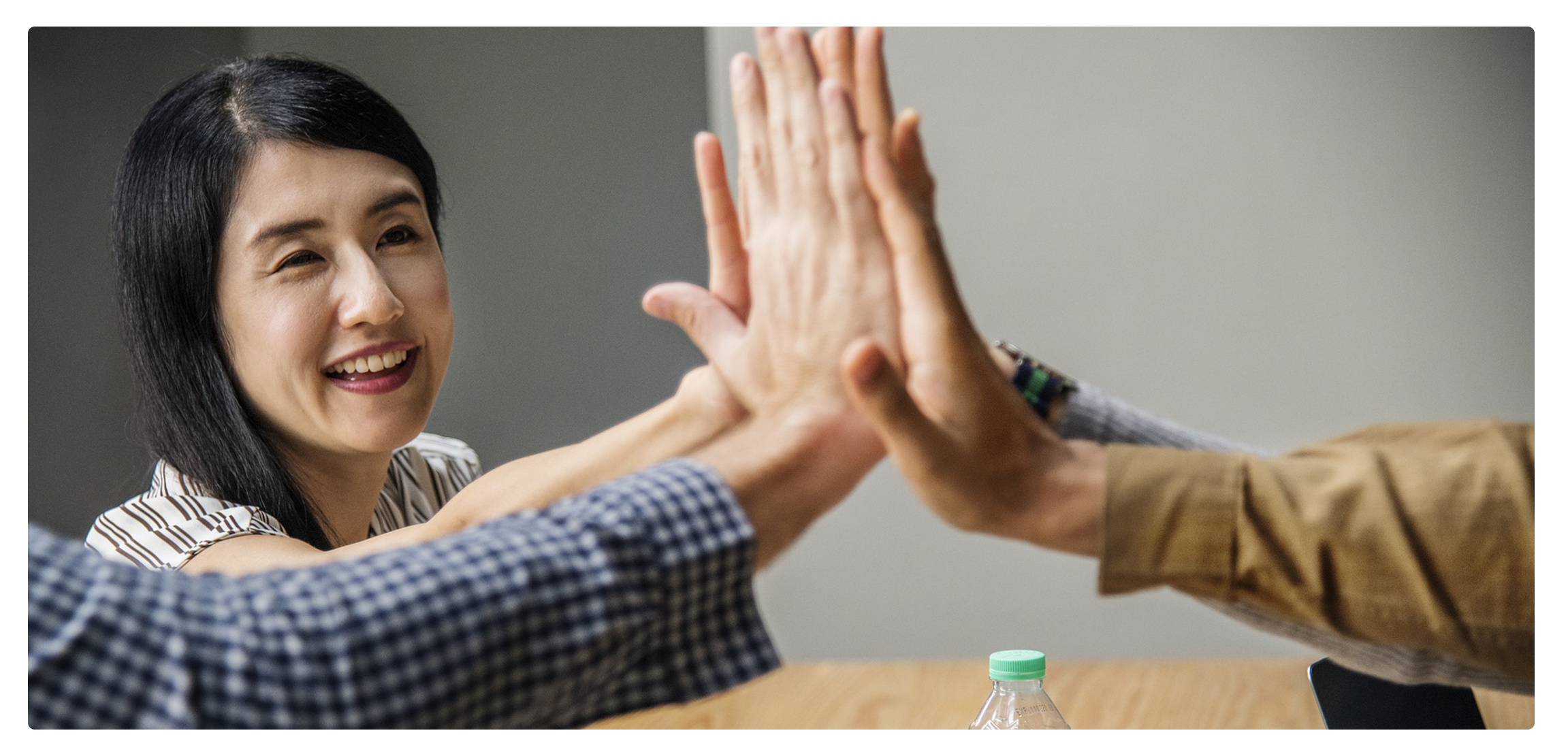 What are our additional services?

Translation
Every translation project Wolfestone undertakes is supported by the very best linguistic technology available. Our talented and skilled team uses bespoke, powerful tools to connect projects and resources from any location, securely and efficiently.
Localisation
If you're looking to expand the appeal of your products and services to a global audience, it's important that your content is adapted to the local market. Wolfestone's localisation team of technical experts will tailor our service to meet your demands.
Voice Over
Need a classic British voice over for a video, something Attenboroughesque for a TV commercial or a collection of French voice overs to localise your e-Learning materials? VoiceBox will have the perfect voice for you.
Subtitles
Ideal for reaching the social media users who depends on captioned content while scrolling through their timelines, VoiceBox's subtitle services could well be the solution to your multimedia problems.
WHAT OUR CLIENTS ARE SAYING
Brilliant work!! First time in 25 years of working in marcoms I see a translation that good at the first draft!