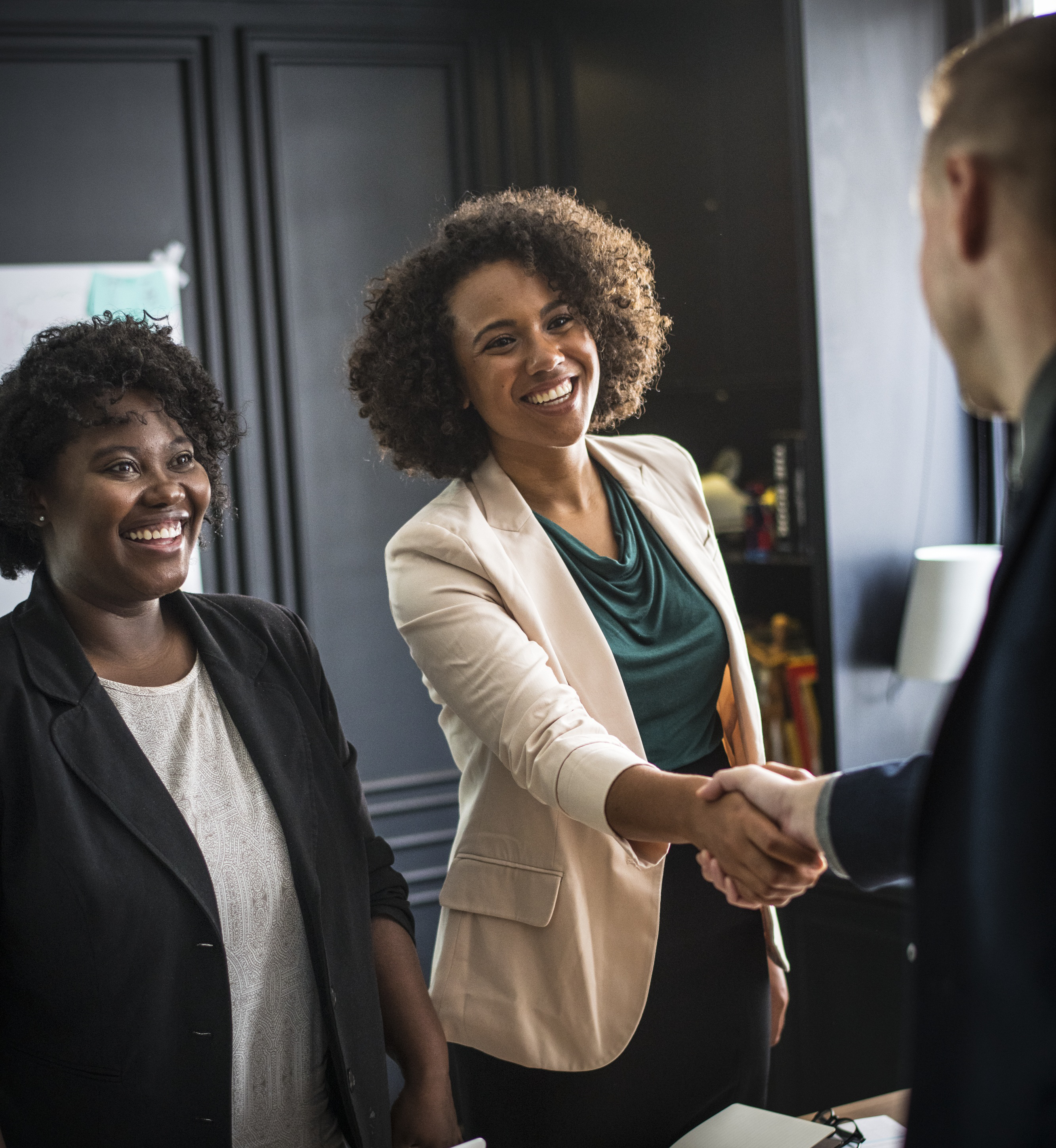 In-House Vacancies
no current vacancies
Freelance Trainer Vacancies
We're always on the lookout for talented language trainers to work with us on a freelance basis. If you have at least three years' experience and are qualified to teach a language, get in touch. We'd be delighted to hear from you.
What are we looking for?
Flexibility: To go the extra mile, step out of our comfort zone, to meet the customer's needs, to help our staff.
Ambition: Always keeping the ultimate goal in mind.
Forward thinking: Developing our people, our technology, our processes, being innovative, improving, challenging the norm.
Inspiring others: Making a difference, using our power for good in the industry and in the community.
Positivity: Being positive enthusiastic with a can do attitude, the sky is the limit.
If you'd like to read more about the Wolfestone Group's company values, click here.
RLI is part of the Wolfestone Group and as such an Equal Employment Opportunity Employer. It is our policy to provide equal employment opportunities for all employees regardless of race, sex, colour, nationality, national or ethnic origin, sexual orientation, marital / partnership status, religion, age or disability.
WHAT OUR CLIENTS ARE SAYING
You have always been tremendously customer focused, listening to our needs and matching them greatly with the right teachers.