About us
Founded in 1989, Robertson Languages International (RLI) provides language training, translation, interpreting and localisation services to businesses and organisations in the UK and worldwide.
Meet the Team
Our dedicated team is based in Twyford near Reading in the UK and every team member is very passionate about languages and their work. We have almost 30 years of proven success in the language industry, winning awards like the DTI Award for "Best Languages Training Provider in the UK" and accreditations like ISO 9001 and ISO 17100.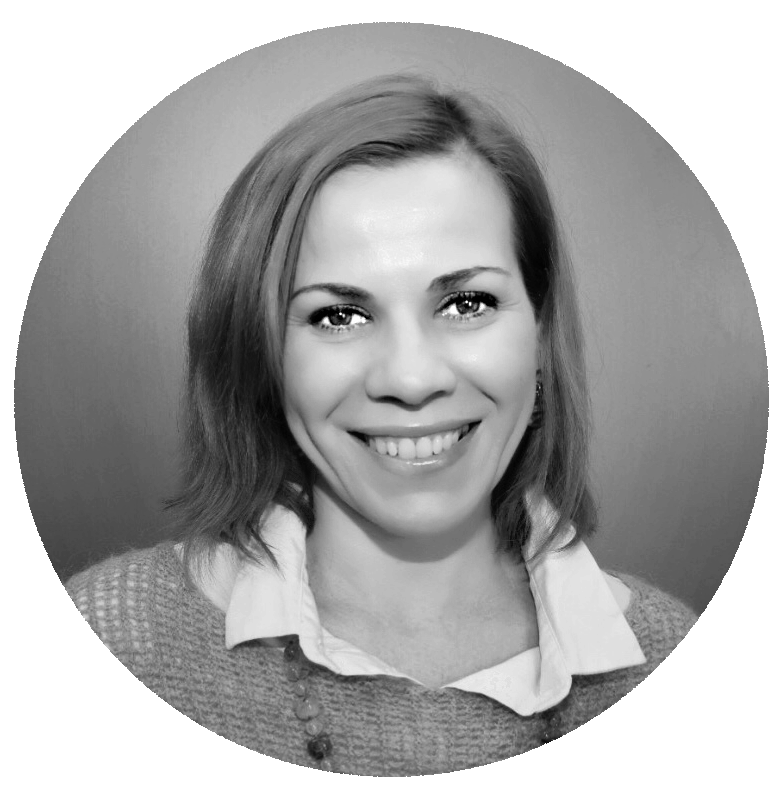 Lucia Tarantola – Office Manager
I'm in charge of running the Twyford office and managing the RLI translation team. I guide our staff in their everyday project work and make sure that we always deliver high quality services and bespoke customer care. I've worked at Robertson since 2015 and I have over ten years' experience in the translation industry. My in-depth knowledge of the translation industry enables me to successfully manage complex projects, effectively lead my team and build secure client relationships.
Interests: spending time with family and friends, travelling, interior design and visual arts, skiing and stand-up paddling.
Mark Lewis – Training Manager
My role as Training Manager is to understand the needs of trainees and to use my experience of working in the language industry to create individualised courses. I work with trainers both in observations and seminars to ensure that our courses meet our exceptional standards of quality. I have been working in the language industry since the early 1990s and I have worked at Robertson Languages since 2009. I was a racing cyclist in France for several years before returning to the UK to complete a PhD in Philosophy.
Interests: literature, gardening, cycling and spending time with my wife and two daughters.
Kate Booth – Training Administrator
I am the first point of contact for our trainers and trainees with regards to lesson scheduling, feedback, course materials, lesson records and invoicing. I make sure our courses meet our high-quality standards by managing communication and organising course particulars. I have worked at Robertson since 2016 and I have over ten years' experience in administrative roles.
Interests: spending time with my family and pets, reading, boxing and strength training.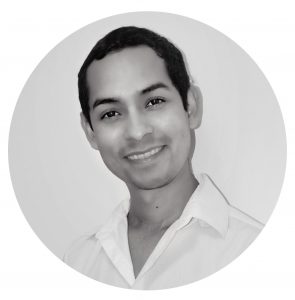 Adrian Cruz Ramirez – Vendor Manager
I build and manage relationships with supplier companies and language experts from around the world. As Vendor Manager, I ensure that our suppliers and language experts deliver an efficient quality service. I evaluate potential providers to select the most qualified and experienced language experts.
Interests: cooking, travelling, French culture, Mexican art, painting and sculpting.
Susannah Dempster – Specialist Translation Project Manager
I work closely with our translation clients to understand their needs and work out the best process to achieve and exceed their desired results. My role involves briefing our team with client specific requirements, selecting the most appropriate translators suited to each project and utilizing the tools and developments in technology to provide a friendly, smooth and efficient experience. I have over nine years' experience in the translation industry and a linguistic background in Italian and Spanish.
Interests: travelling, climbing and mountaineering.
WHAT OUR CLIENTS ARE SAYING
You have always been tremendously customer focused, listening to our needs and matching them greatly with the right teachers.