Corporate Language Training for Relocation
Are you struggling to make corporate relocation work for you? Do failed global assignments cost your company too much money?
Often, one of the many obstacles facing businesses when relocating staff is the failure of employees and their families to adjust to life overseas. Here at RLI, we help individuals and families alike to overcome the linguistic obstacles they face in their new country and community.
Why take an RLI corporate language course?
| | |
| --- | --- |
| Friendly, experienced language trainers | |
| Flexible lessons to fit around your busy schedule | |
| Selected packages include access to our digital training portal, RLI365, which allows trainees to master a language from anywhere in the world | |
| 30 years' industry experience | |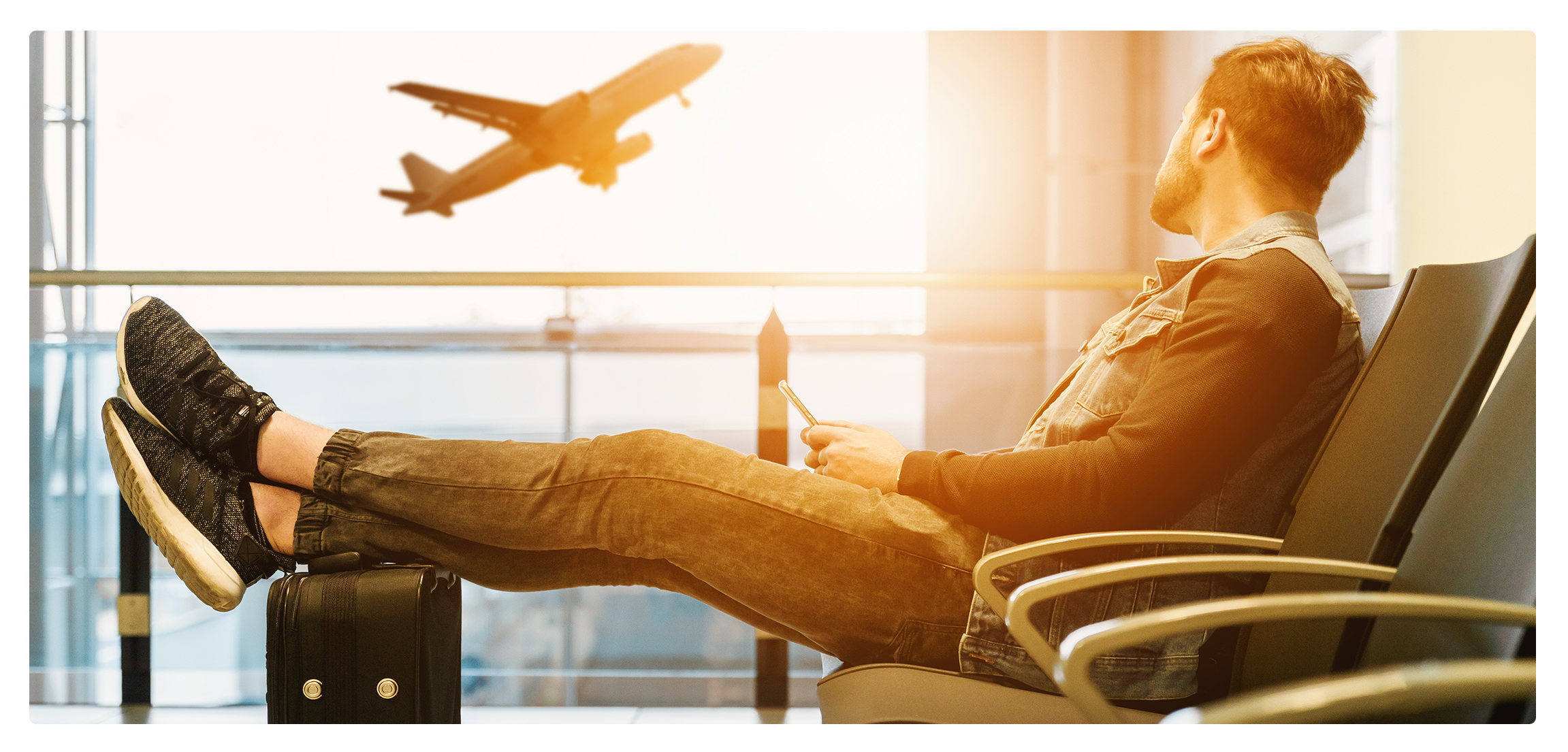 Who benefits from relocation training?
Employers
Relocation can involve a mixture of emotions for management: excitement in the hope of international growth and fear of a relocation going awry. On average, moving staff costs around £90,000 per international transfer, which is quite scary when you consider that 40% of all overseas assignments fail. Here at RLI, we can guarantee an industry-leading corporate language training service that will aim to save you money.
Employees
Professionals can find it hard to adapt to life overseas, let alone work in a new office environment. Using a new language in work can be a nerve-wracking experience for those who still speak in fractured sentences and mispronunciations. That's why our experienced and friendly trainers are on hand to provide professionals who relocate with the corporate language training and confidence they need to communicate with colleagues and neighbours alike.
Spouses
In the absence of their friends and family, the spouse can sometimes become isolated overseas, especially when their loved ones leave for work or school. With the help of our friendly language trainers, not only will relocating spouses boast the linguistic confidence required for day-to-day tasks (e.g. shopping, going to the doctor), but they'll be prepared to establish new and long-lasting ties in their adopted communities.
Children
In school, a lack of language skills can sometimes leave children open to feelings of isolation, which, for many parents, would be reason enough to pull the plug on the entire relocation process. Here at RLI, our native language trainers will provide relocating children with the linguistic training they need to thrive both inside and outside of school.
For a free discussion of your business requirements please fill in our contact form or call us on +44 (0) 118 934 6000.
WHAT OUR CLIENTS ARE SAYING
You have always been tremendously customer focused, listening to our needs and matching them greatly with the right teachers.